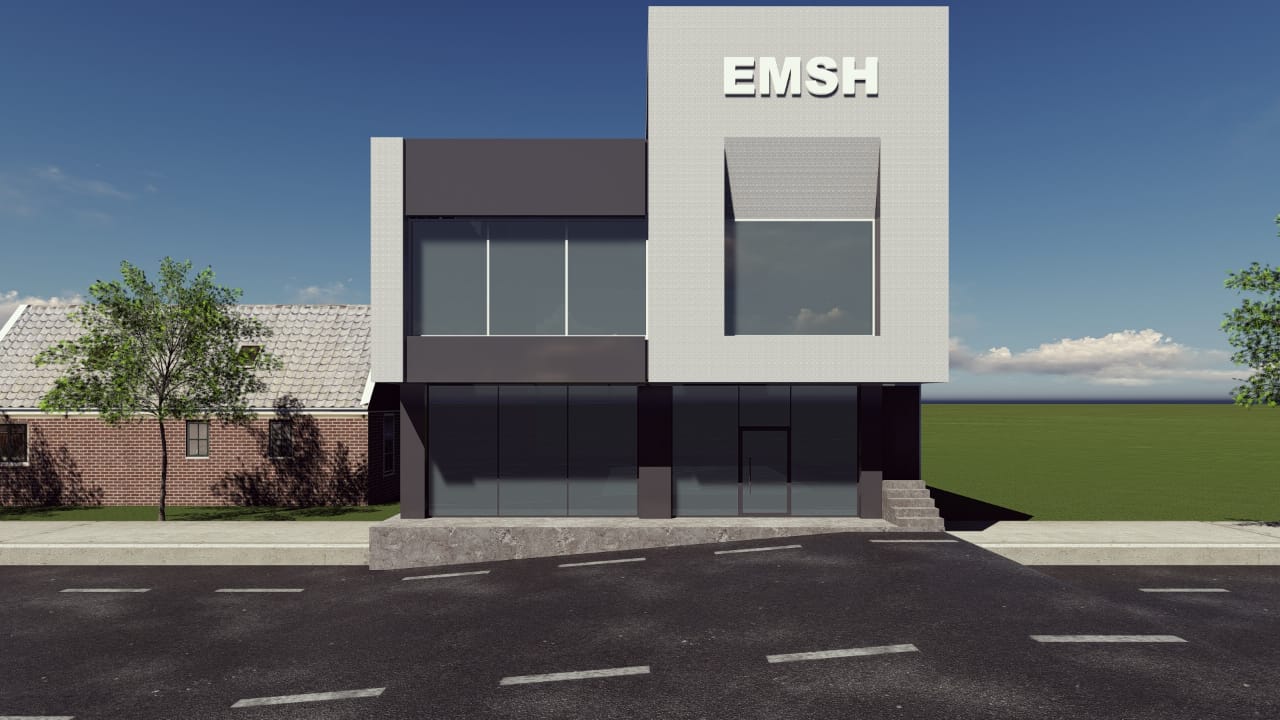 EMSH Distribution
EMSH Distribution will be part of the largest investment group in the country, EMSH, which launches in May.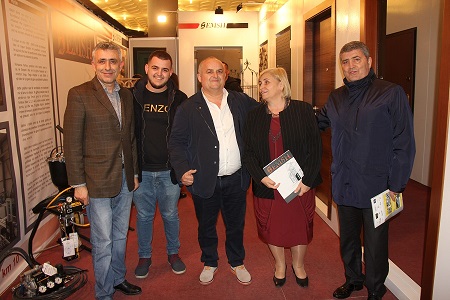 Furniture Fair 2017
E.M.SH is part of the fair since 2003 and until 2018 with several productive collaborations both in the company and in the creation of new retail and wholesale points.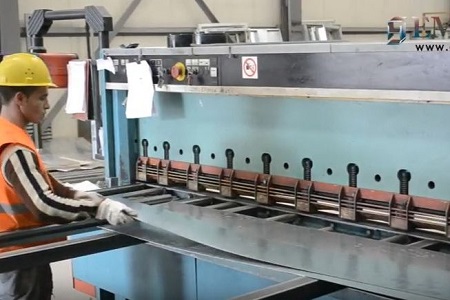 EMSH Factory
EMSH is a name that comes as a product of Euro Metal Shkembi. Based on craft culture and engagement of the Rock family.